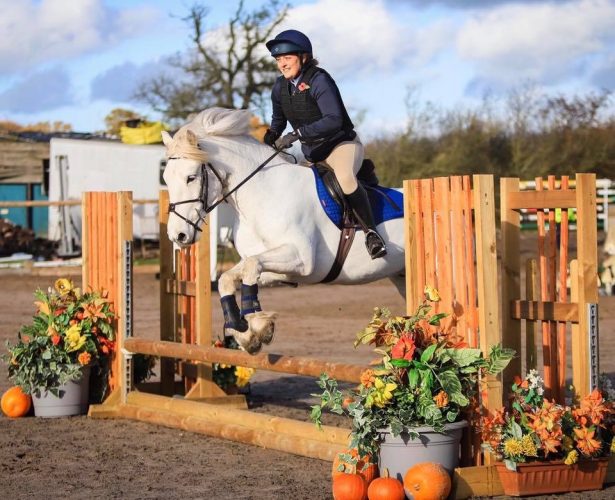 SHOWCROSS – Winter Series
Two phases, judged as a single phase competition so you will get a go at the whole course.
The first phase is show jumps, fences 1-6, go steady & go clear! Then kick on to Phase 2…
Our speciality rustic fences make up jumps 7-14 against the clock! All obstacles will be knockdown-able, no solid fences. Canter tracks and water may be included. The water isn't faultable, you'll just waste time!
The double clear with the fastest time in Phase 2 will be the winner.
Classes from 30cm to 1.10m.
Click MORE INFO button below for full schedule and online entries.