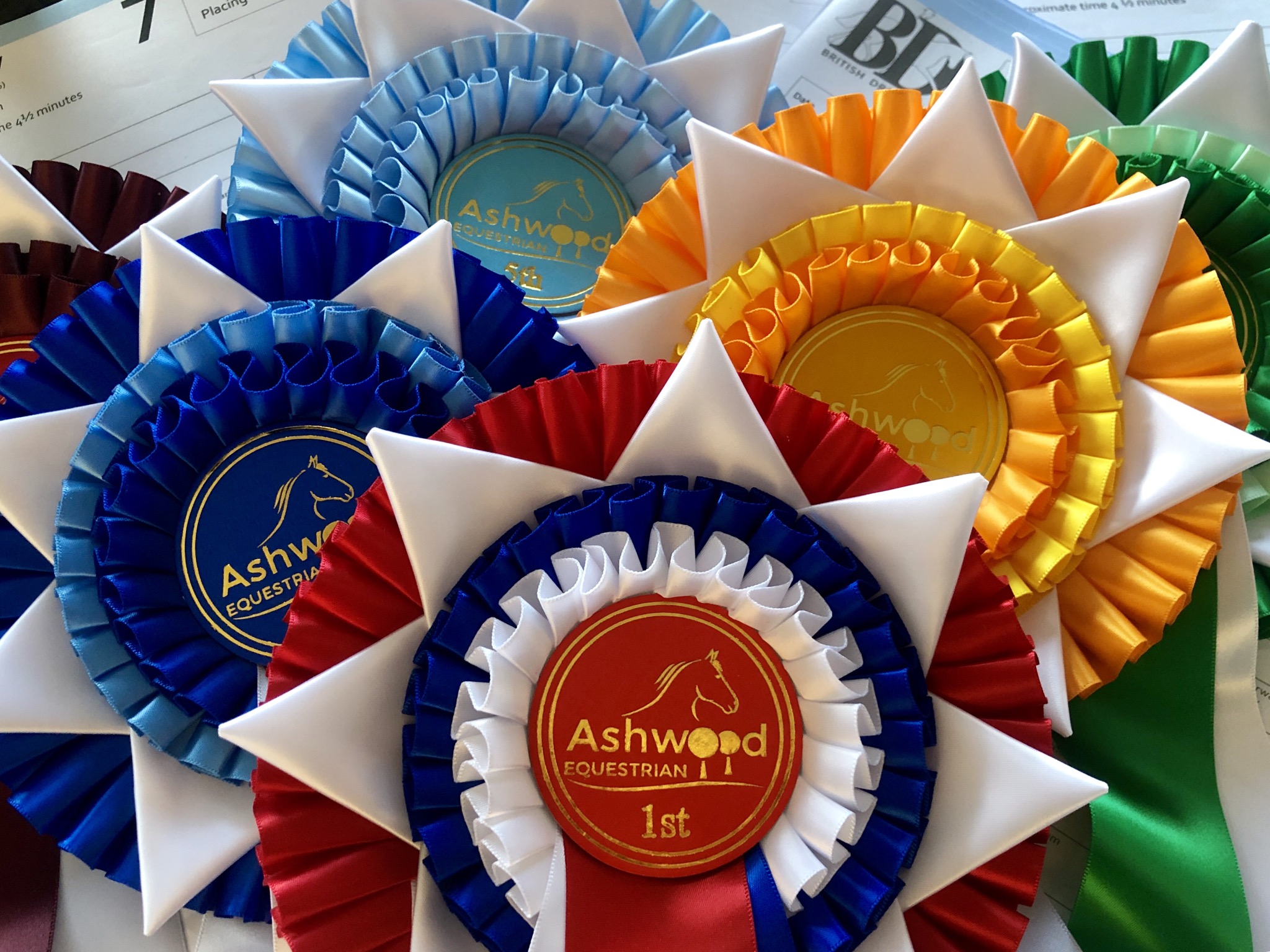 UNAFILIATED DRESSAGE
Unaffiliated Dressage, open to all, juniors and seniors riding horses or ponies. Our unaffiliated shows are run under BD rules and where possible we use BD registered Judges or trainee judges with a wealth of experience.
Classes from Intro to Elementary.
Including qualifications for Trailblazers 2020 and Cricklands 2020.
Click MORE INFO button for full schedule and online entries.