Louise is the mainstay of Ashwood. With vision, hard work and a lot of investment, Louise has created a fabulous facility to share with a diverse range of equestrians, to make a place where anyone can come and enjoy their horse whatever their passion.
Louise has ridden at top level in multiple disciplines with successes at Horse of the Year Show, The Royal International & Royal Windsor to name a few, and was privileged to ride for her country on the winning team as a teenager.
Louise is the Yard Manager, Events Manager, Entries Secretary, Course Designer & Builder, Judge, Commentator, Marketing Manager, Personnel Officer, Financial Controller, Stock Controller, Affiliations Liasion, Accountant, Research & Development Manager, Maintenance Man, Groundsman, Plumber, Electrician and where the buck stops!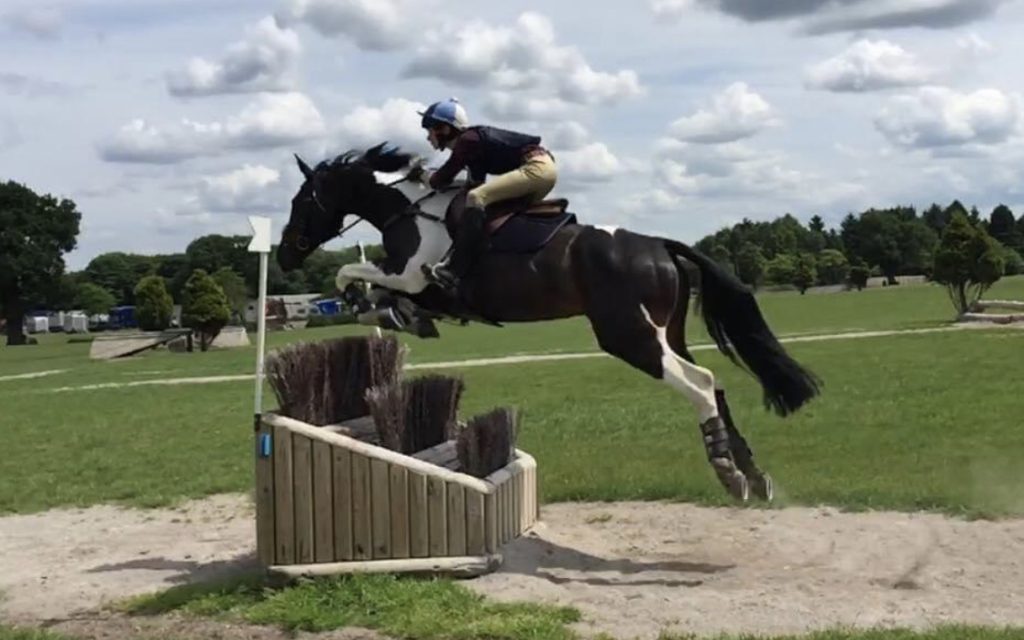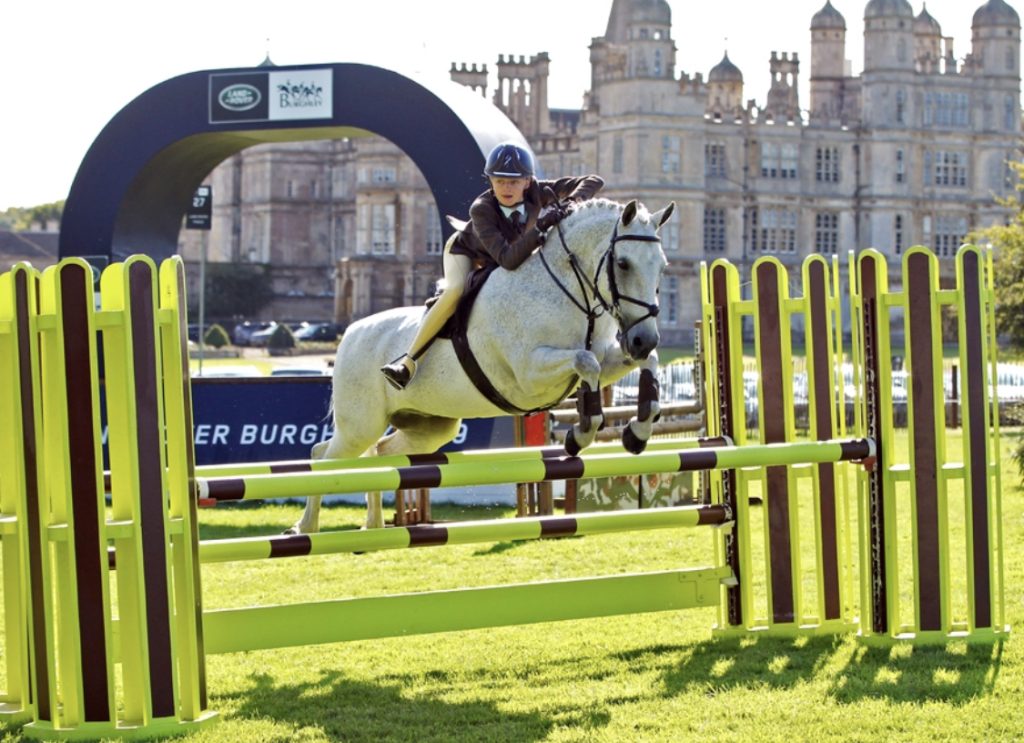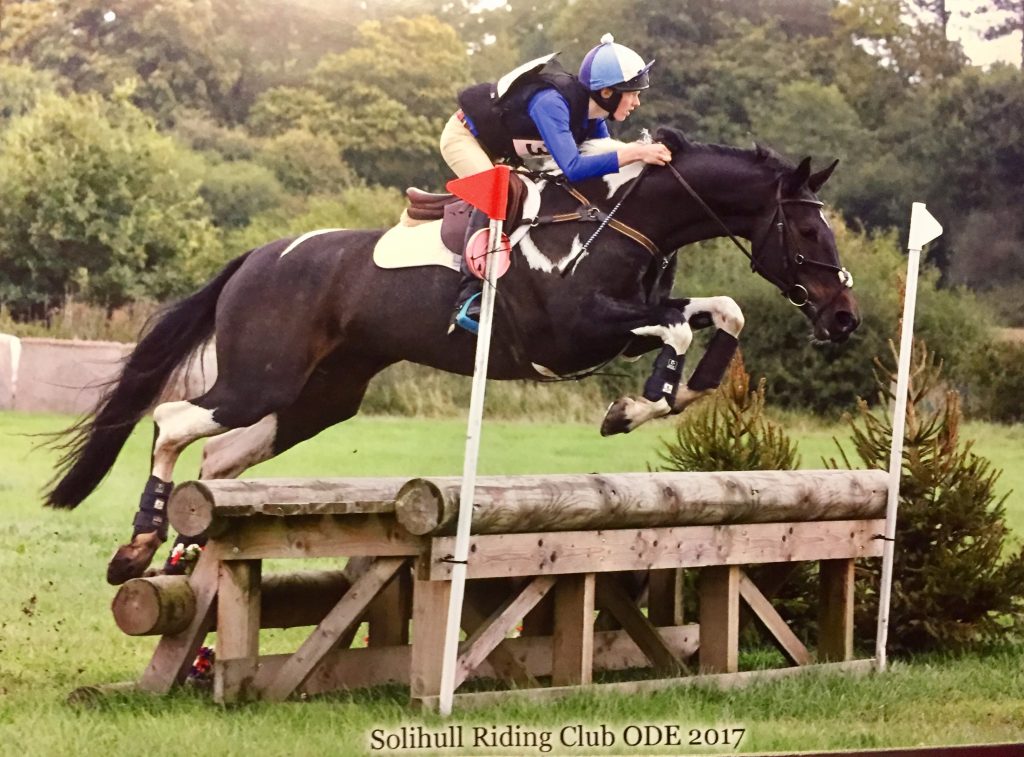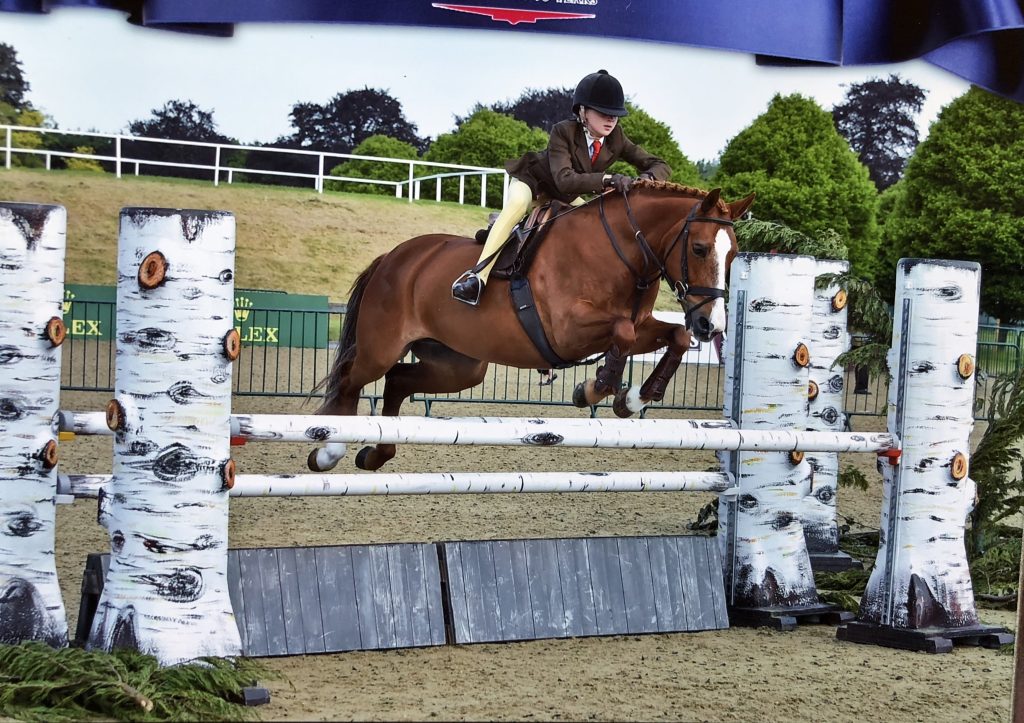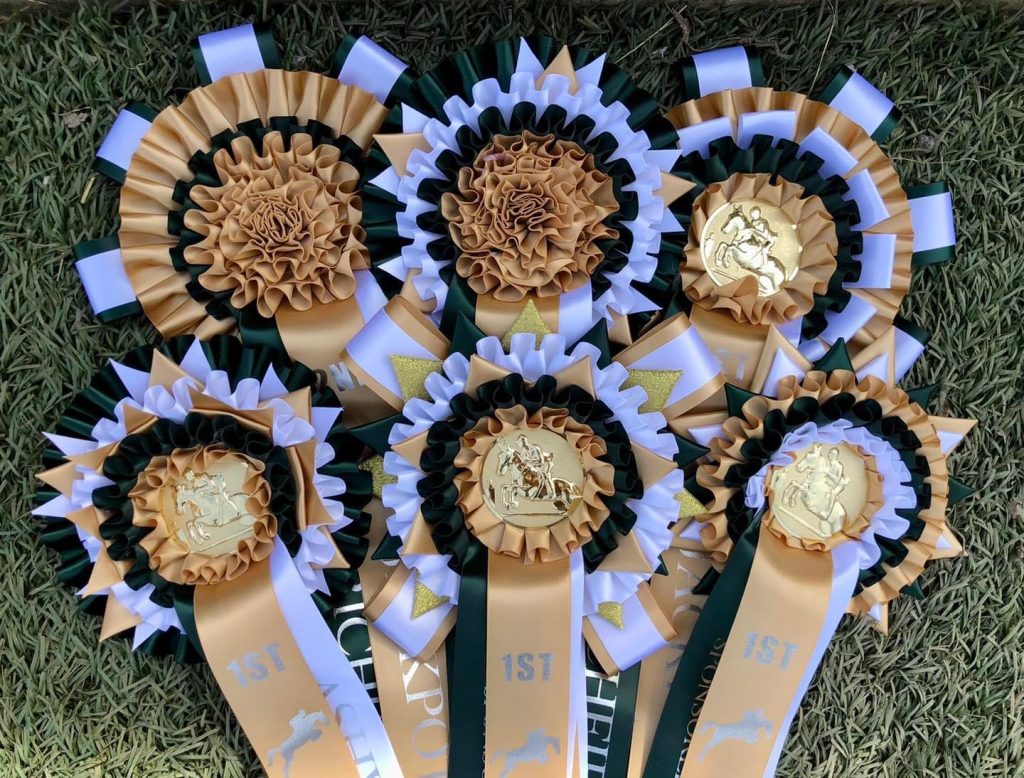 Louise's children have followed in her footsteps, both being excellent horse riders in their own right. Charlie at age 12 was the Show Jumping Champion of Great Britain, Elodie age 14 was short-listed as a team rider for England. Both having successes at HOYS.
Now both older they have taken an active role in running Ashwood together with Louise.
While Charlie is away at University he helps with the marketing and social media & sponsorship aspects of Ashwood and when he is home for holidays he also helps to build show jump courses, maintains the XC Course, and loves to be our show day commentator!  
Elodie has found a talent in "Elodie's Rosettes" (go and give her a like on Insta!) She has a superb business making all our amazing rosettes; this is alongside offering services for the livery clients.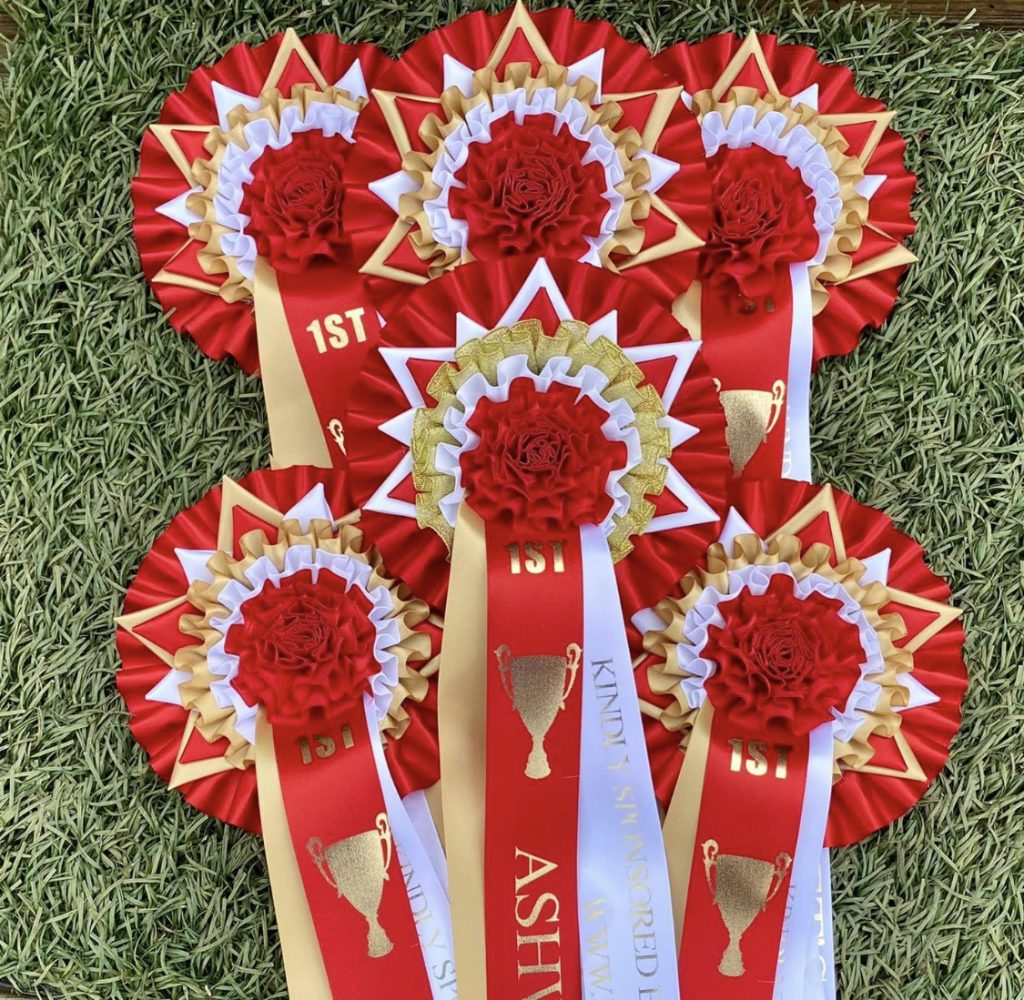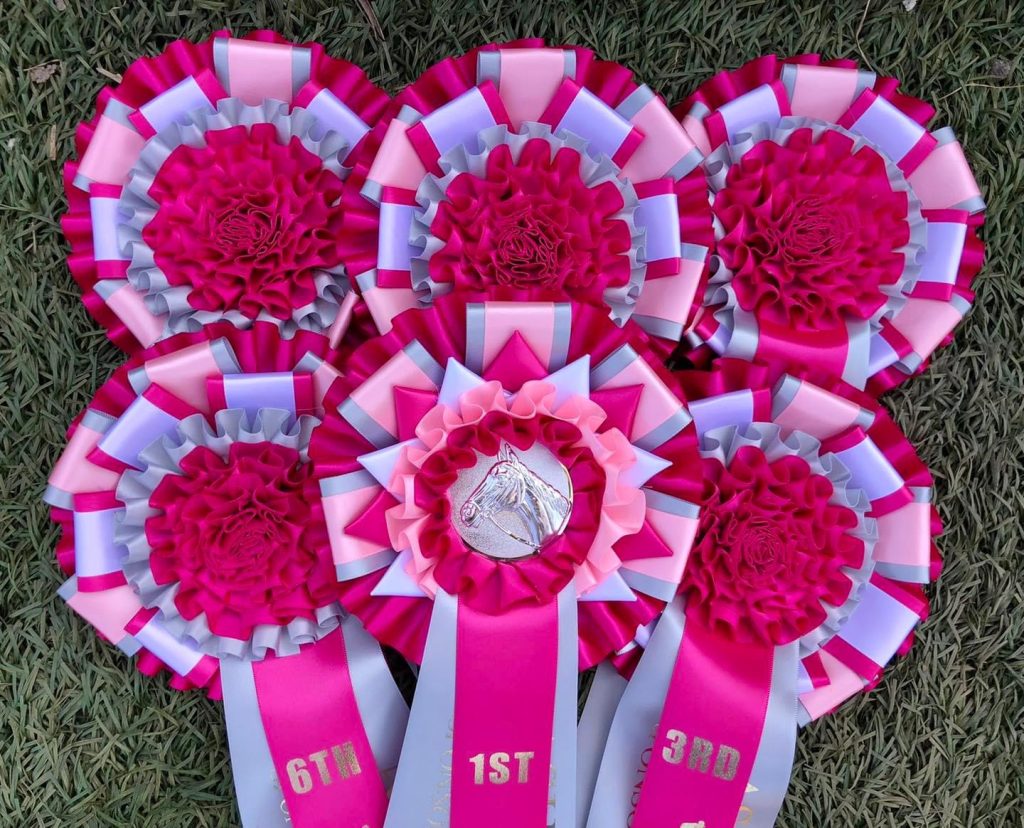 "Lorem ipsum dolor sit amet, consectetur adipiscing elit. Ut elit tellus, luctus nec ullamcorper mattis dapibus leo."
"Lorem ipsum dolor sit amet, consectetur adipiscing elit. Ut elit tellus, luctus nec ullamcorper mattis dapibus leo."
"Lorem ipsum dolor sit amet, consectetur adipiscing elit. Ut elit tellus, luctus nec ullamcorper mattis dapibus leo."