Custom Livery Packages
We try to have something for everyone at whatever level they wish to be, whether it be a happy hacker, or aiming for a competitive career.
The extensive facilities for liveries coupled with knowledgeable staff and a diverse training and competition schedule means that you will get the most from your horse when you are part of Ashwood.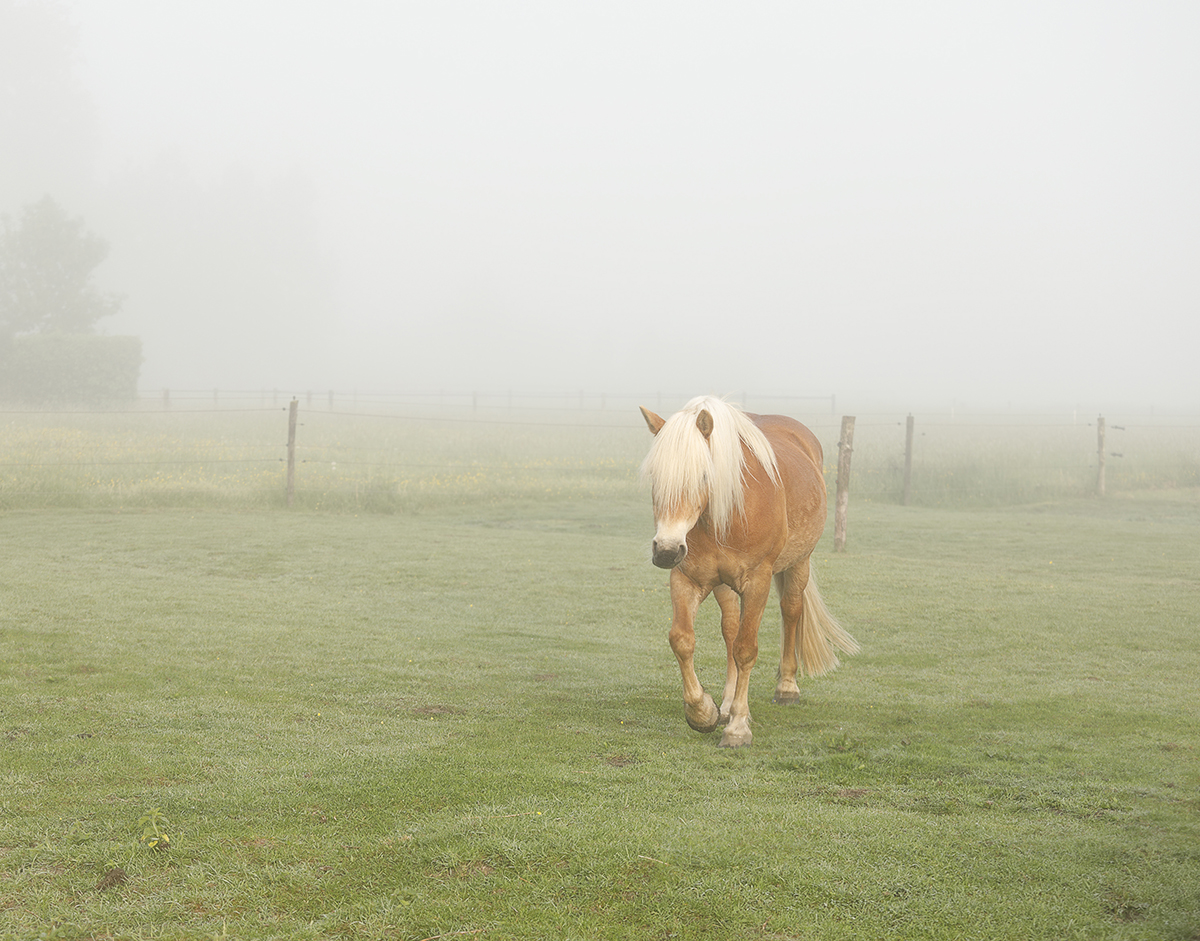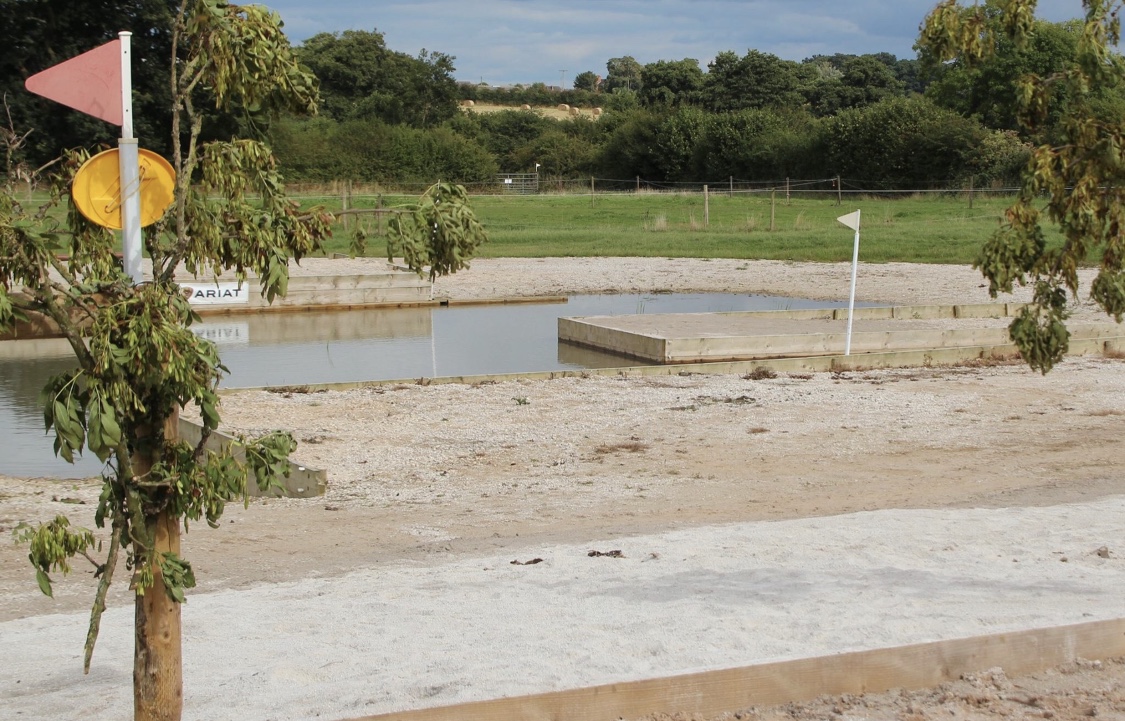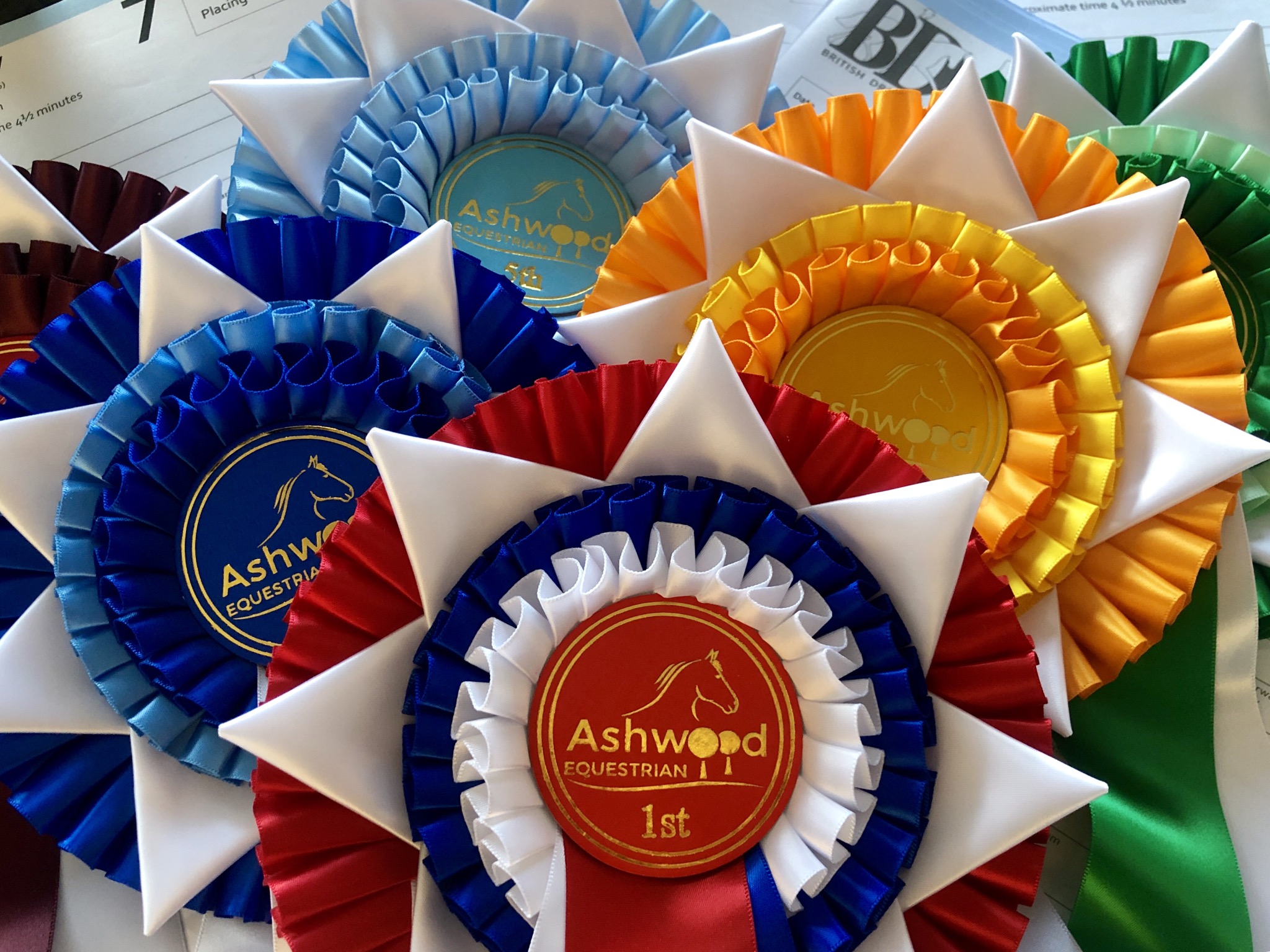 FULL 5/7 DAYS
PART 5/7 DAYS
ASSISTED DIY
DIY from £35/week
Facilities
Welcome to Ashwood Equestrian! We offer the most extensive facilities in the area with constant improvements and exciting updates where we are aiming to create the ultimate Pony Playground for horses and riders of all ages and experience  – below is a summary of the faciltiies available.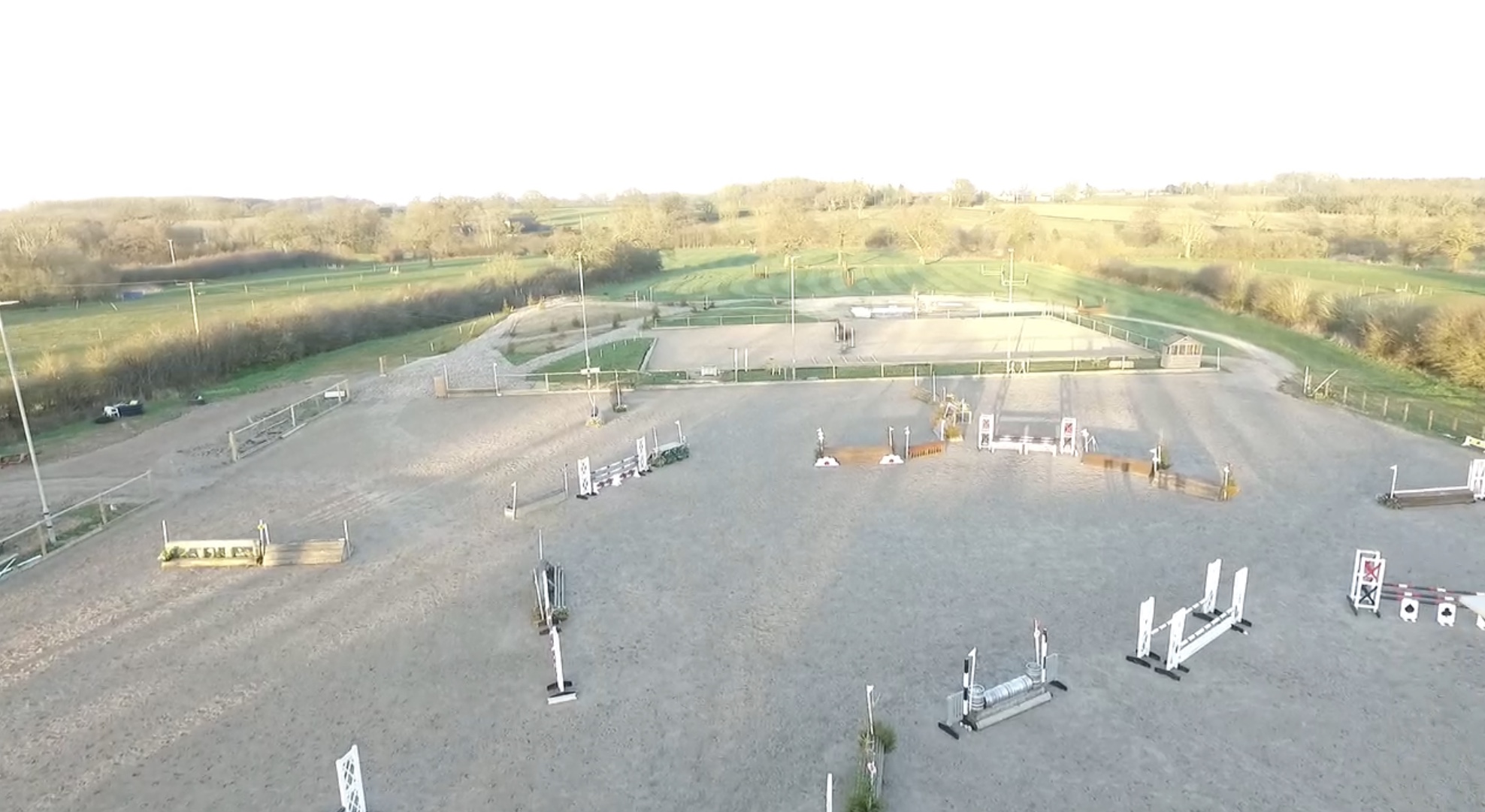 International Sized Outdoor Arena
55m x 85m Combi-Ride Surface.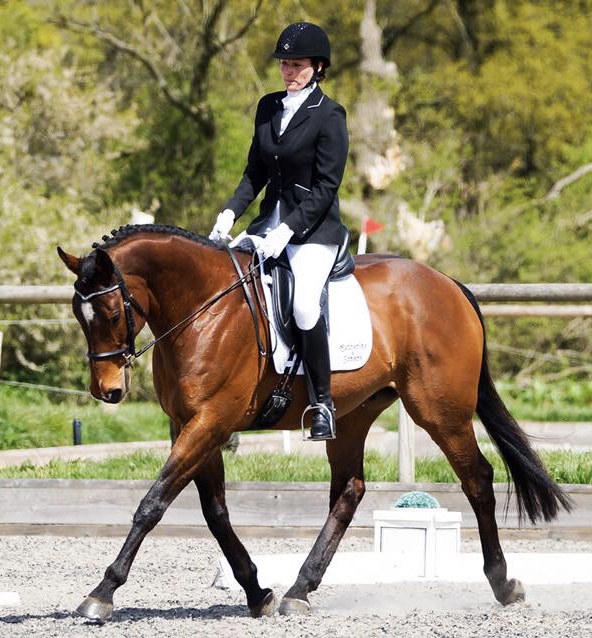 Outdoor Warmup Arena
25m x 65m Combi-Ride Surface.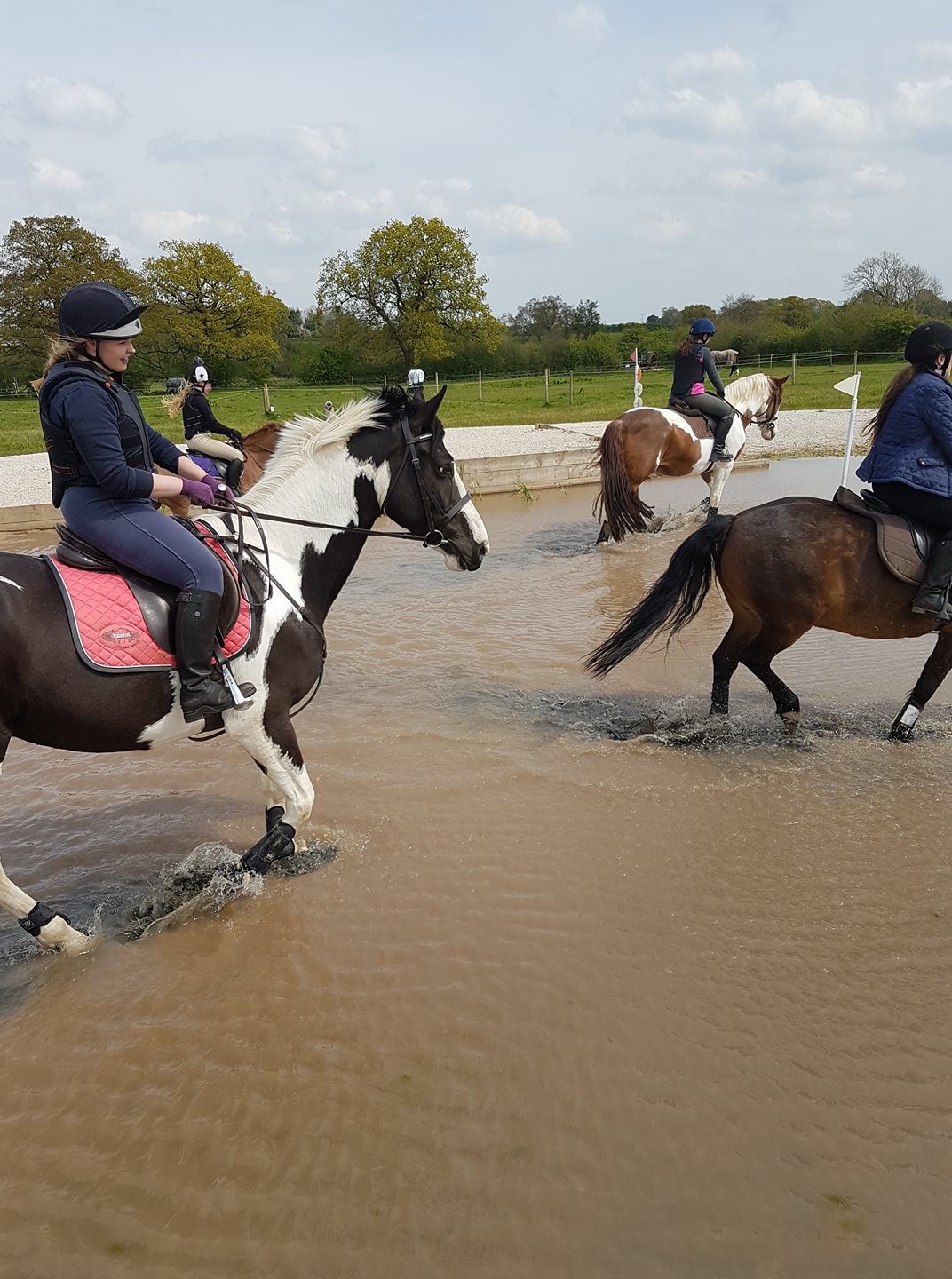 All Weather Tracks and Water Complex